We Increased New Users From Organic Search By More Than 72% Within 10 Months
AB may needed a local seo vendor that didn't rely on checkbox solutions to grow organic traffic.
THE CLIENT
A.B. May Heating, A/C, Plumbing & Electrical, based in Kansas City, Missouri, provides residential HVAC, plumbing, and electrical services and has been in business since 1959.
The marketing team at AB May realized that their organic presence wasn't getting a lot of attention. They felt their vendor was using more of a "checkbox" solution instead of implementing ongoing strategies to increase organic rankings in key markets.
AB May brought on RicketyRoo for this reason. They wanted a vendor that would look at current rankings in key markets, and come up with a plan to increase organic rankings.
THE PLAN
During the first 3-4 months of any engagement, we like to make sure we're building on a solid foundation.
Prior to us getting started on any technical audits, we were already aware of some issues we knew would be fixed.
AB May serves a fairly large market, including Kansas City. When looking at the location pages that had already been built, we found that the content was duplicated.
This is not the correct way to approach building out location pages. The previous agency created one location page, then created carbon copies for other locations and just updated the city name.
Not only did those location pages never rank for their targeted keywords (duplicate content), no specific keyword research was done for the locations.
You would be surprised how people search differently in other locations, even the town over. Until the research has been done, you're just making assumptions.
Over the course of the first 3 months, we;
Set up keyword rank tracking (1100 total keywords tracked)
Keyword research and segmented research by location
Performed a technical & on-site SEO audit
Did a toxic link audit
Local listing data scrub
Full competitive analysis
Blog post & page prune audit
Google My Business spam monitoring & submission
Identified local sponsorship opportunities
Weekly Google My Business posts
Implemented technical & on-site SEO recommendations
Build out our next 3 month roadmap
The last deliverable within the first 3 months is one thing that sets us apart from most agencies.
Usually, when you sign an agreement, you're agreeing to a 6-12 month campaign that has been pre-built.
It seems like a good idea but is it? No, not at all.
You can't outline 6-12 months of work until you've done all of the work needed in order to justify what you're agreeing to.
Instead, we operate in 3-month sprints. At the end of that 3rd month, we evaluate where we are and then build out our deliverable for the next 3 months.
There is no checkbox solution and each deliverable needs to be justified.
THE RESULTS
Within the first year of working with AB May, we began deploying our strategies to start ranking in key markets where no presence was previously had.
We see continuous gains from relevant organic traffic in key markets, resulting in more service calls for AB May.
72.17%
INCREASE IN NEW USERS
60.79%
DECREASE IN BOUNCE RATE
46.77%
INCREASE IN SESSIONS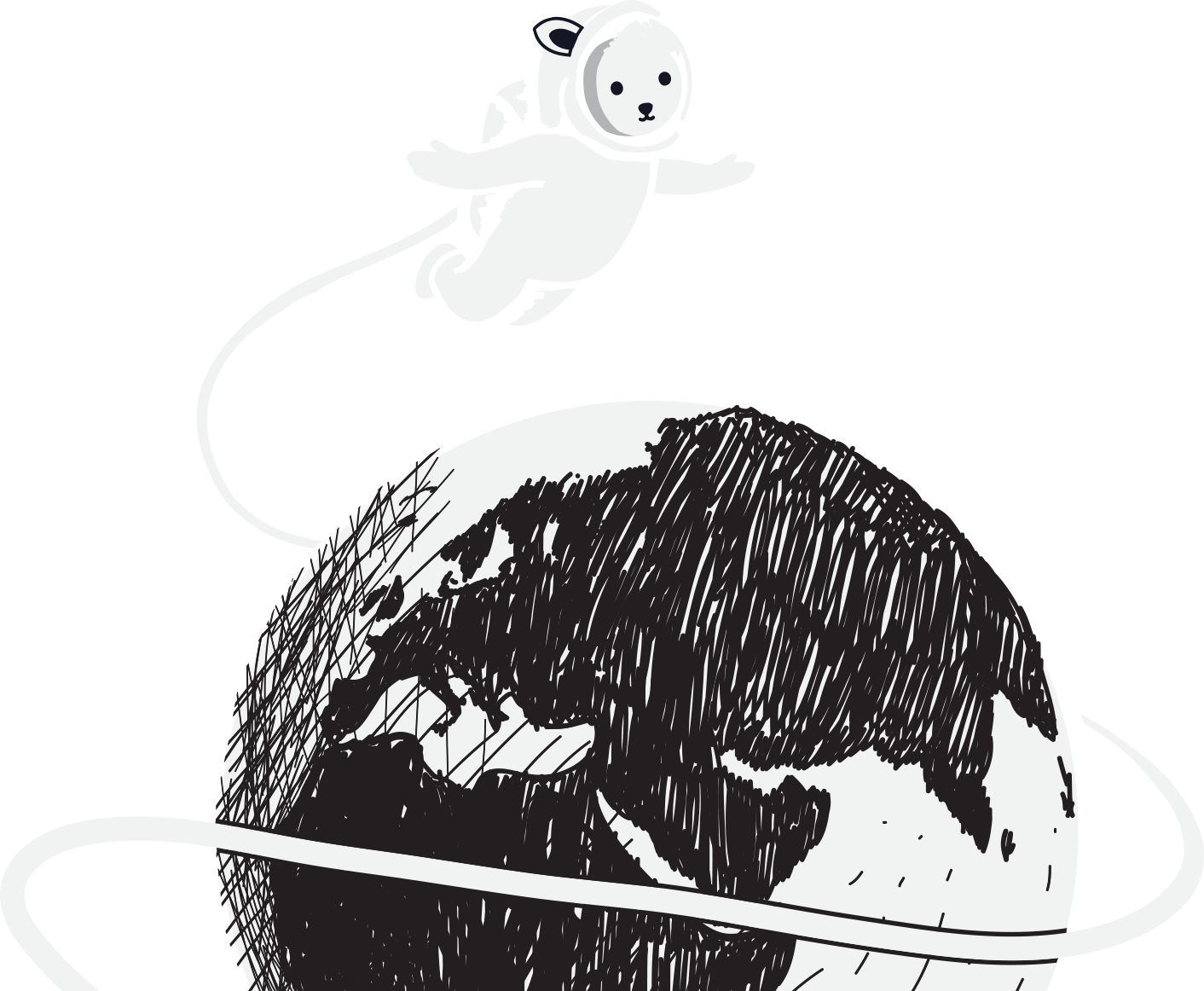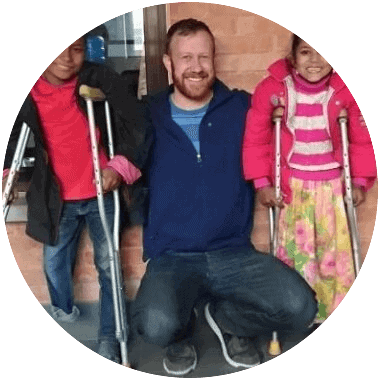 RicketyRoo has been a great company to work with! Our past experiences with SEO companies involved locking into 12-month contracts with the agency doing a lot of technical busy work in the first month and then seemingly coasting for the next 11. Until working with Rickety Roo, we were never really sure if the SEO "experts" really knew what they were doing and if they were keeping up with the ever-changing SEO landscape. We interviewed several SEO agencies before deciding to work with RicketyRoo. Within 15 minutes of our introduction call, Blake was walking us through many of the technical issues with our site as well as several offsite strategies that our past SEO consultants had failed to take advantage of. Working with Rickety Roo has been a great experience. In addition to seeing the results of Rickety Roo's work first hand, the fact that Blake is a Local Search Ranking Factors contributor and is mentioned in several Moz experts panels gives me a lot of assurance that he knows what he is talking about and is helping us take advantage of the latest local SEO knowledge.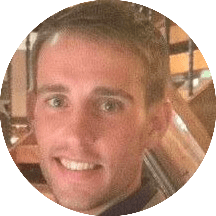 Where do I begin? It's all so incredibly perfect! I have worked with quite a few people in this industry, one of them supposedly one of the biggest names in the SEO game, but no one has even come close to matching the knowledge and professionalism of Blake and his team at RicketyRoo.
Having a bunch of different service locations in varying markets across the US and Canada makes it difficult work of developing plans that are effective across the board but the plan they have put into motion is genius and working SO WELL!
Beyond the obvious knowledge of SEO and implementation strategies, the communication is as good as I've ever had with anyone. They are also EAGER to see results in your business and genuinely give a shit.
I cannot recommend RicketyRoo enough! Really, you can't go wrong here!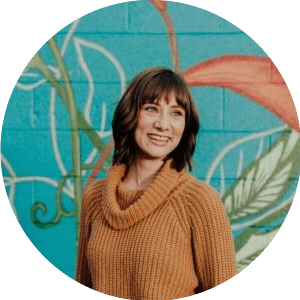 We had been searching for someone to assist us with our SEO for about a year. A few common things that I found out was most people try to sell you and most people don't know what they're talking about. I was referred to RicketyRoo by a friend and was amazed how knowledgeable they were and unlike others, they weren't aggressively trying to sell me. Instead, they educated us and helped us grow our business.  We have learned a lot since we met with Blake and it has been over a year since we've worked together. They have ranked our site high on Google locally which has helped us get more leads. I am happy to work with RicketyRoo and highly recommend them to everyone I meet.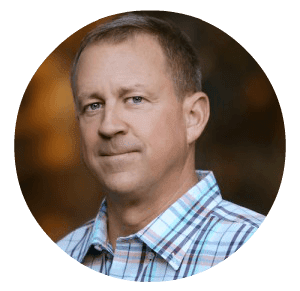 Through developing my professional services website RicketyRoo showed me that they have a knack for capturing the essence of a brand message. They listened intently to my vision, ideas and core values and combined them into a final product that clearly portrayed my objectives. RicketyRoo is a solid company who you can trust to give 100% on any project they take on.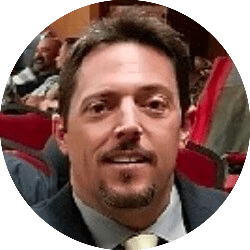 I have been using Blake for years and couldn't be happier! He has rebuilt my website and fine-tuned everything along the way. He's never tried to up sell me or push anything on me that would only benefit him. Anytime I have a question or concern he's always very prompt to respond and resolve any issues. I highly recommend Blake and his team at RicketyRoo.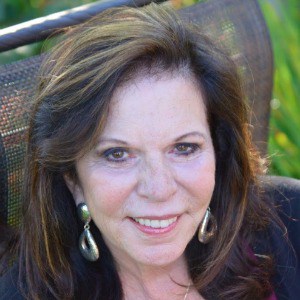 Blake Denman is simply the most knowledgeable, ethical and caring PPC expert you will ever find. He will always take stellar care of his clients and go the extra mile. I am so lucky to have him as my PPC consultant!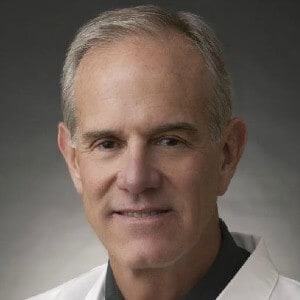 I've been working with Blake and RicketyRoo for several years. He and his staff have made consistent progress in my climb up the search ladder. They contact me monthly with progress reports and to schedule one to one talks on what they are doing and their plans for the following month.
I appreciate their eye for detail and their knowledge of a world I know nothing about.
Thanks!
Want
Results?
Lets talk.
Let's talk about what you need and how a partnership with us will hit your goals. Arrange a call using the form below and we'll be in touch soon.